For small teams & individual developers

Free

Limited content & network usage

Content Usage Limit :

1,000 / month

Network Usage Limit :

100GB / month

ARGear Watermark

* The content and network usage is refreshed monthly.

Subscribe

For larger teams & popular apps

Paid

Unlimited content & network usage

Unlimited Content Usage :

$0.001 / use

Unlimited Network Usage :

$0.24 / GB

No Watermark

* Network Usage is based on content downloads.
* On average, $100 monthly fee for an app with 50,000 downloads.
* This is a pricing estimate calculating MAU based on average monthly content downloads.
For example, 10,000 MAU are expected to use around 40,000 monthly content downloads.
On top of the basic features included in the free SDK,
we also offer additional services.
(Please contact us separately.)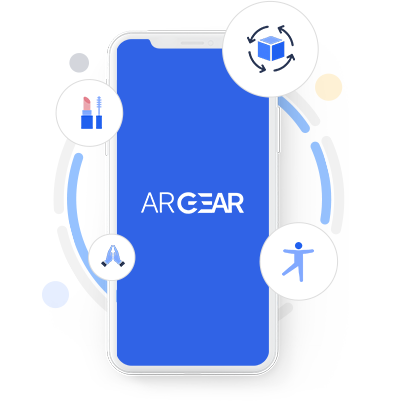 FEATURES
3D Reconstruction Engine
Gesture Tracking
Virtual Make-up
Body Pose Estimation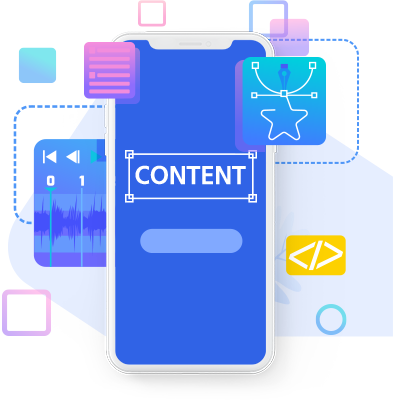 CUSTOM CONTENT CREATION
Want a specific AR mask, sticker, effect, background, or avatar?
Our team of experts can make whatever you need.
Contact us with details to get your dream contents.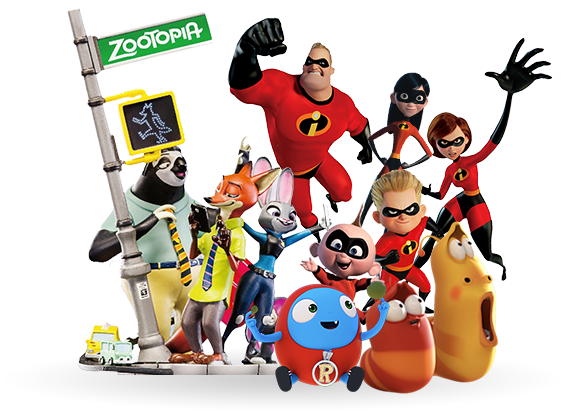 BRANDED CONTENT
The ARGear SDK and content have been commercially adopted by
numerous applications in various ways such as
5G AR, smartphone AR cameras, live video, and so on.
Enterprise Version
For larger projects, we can customize everything to fit your needs.
The enterprise version includes a SDK customized to features you need,
customized content, and a dedicated server.